Welcome to the Christ United Methodist Church
"It's not about us, it's all about Christ!"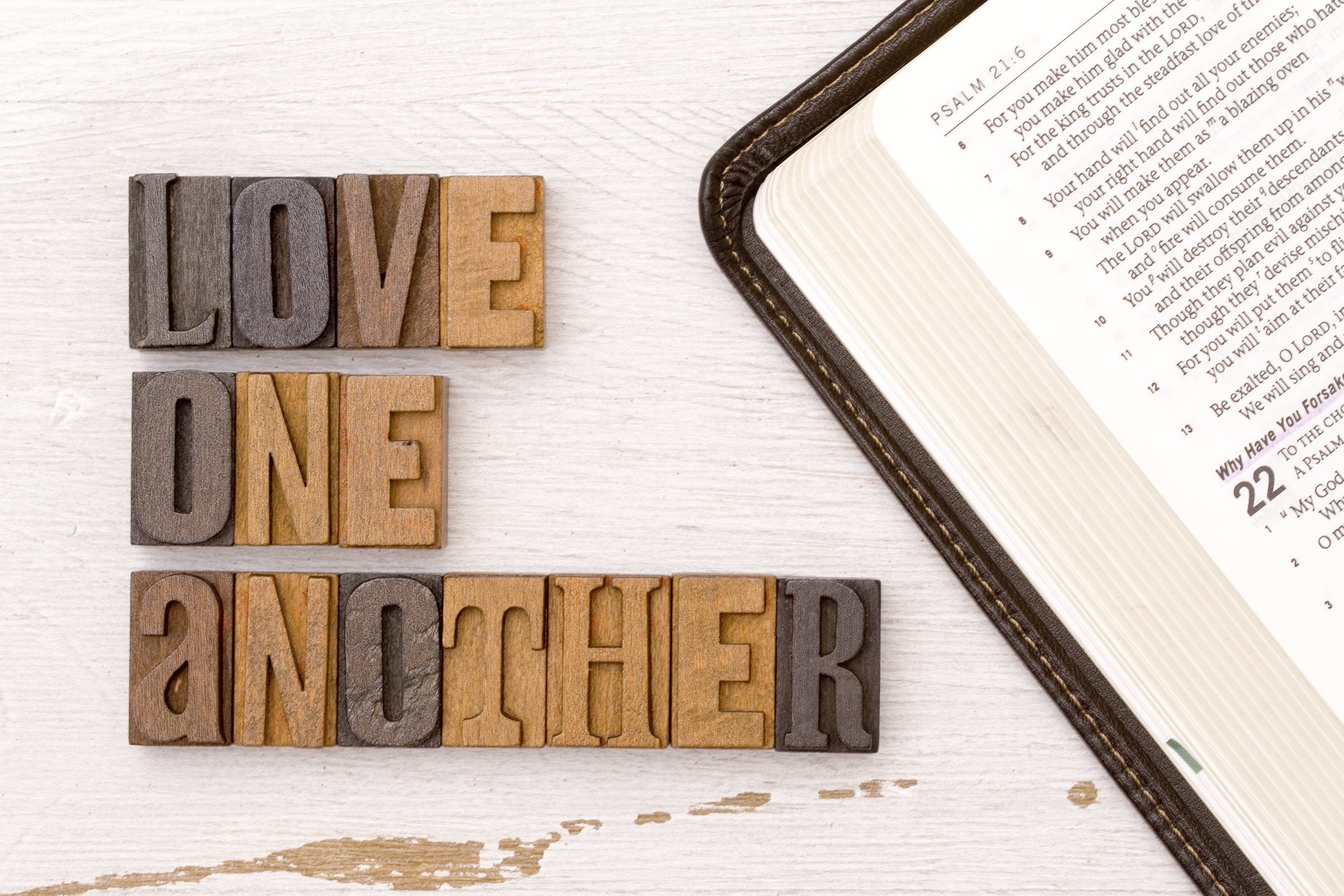 We take Jesus's words to "love your neighbor" seriously. Everyone is welcome, sinners and saints alike.
Looking for a place to help serve? We have many upcoming events in which we serve, both physically and spiritually
Christ Church Follows the Word
We focus on presenting the Word of God for what it is, truth. We strive each day to present the truth as it's relevant for today.